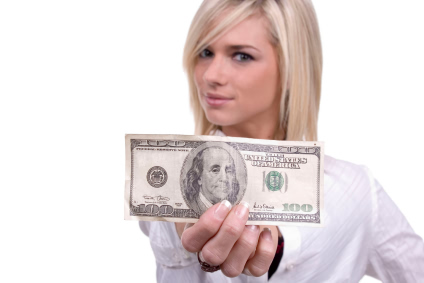 Join us today as we gather the industry's best marketers in the world's most exciting industry that is expected nothing less than a 10 doubling in the next 3 years!
Welcome to our App internet marketing community!
Freedom!
One excellent way to make easy money at home is through online marketing. Making money through online marketing is so simple that anybody in their spare time can earn extra cash by focusing on just basic concepts of online marketing. The Internet is the biggest marketplace where there exist many opportunities to make money and achieve financial freedom.
Welcome To Appsmakerstore Affiliate Program!
Our program is free to join, it's easy to sign-up and requires no technical knowledge. Affiliate programs are common throughout the Internet and offer website owners an additional way to profit from their websites. Affiliates generate traffic and sales for commercial websites and in return receive a commission payment.
How Does It Work?
When you join our affiliate program, you will be supplied with a range of banners and textual links that you place within your site. When a user clicks on one of your links, they will be brought to our website and their activity will be tracked by our affiliate software. You will earn a commission based on your commission type.
Real-Time Statistics and Reporting!
Login 24 hours a day to check your sales, traffic, account balance and see how your banners are performing.
Tips!
When you start with online marketing, the most important step is the keyword research. Once you do proper research for the keyword, you can build links, increase page rank and apply various available internet marketing techniques, including social media, email marketing and blog bookmarking. The idea is to have a proper business plan and sticking to it while always trying to improvise.