Why Wait? Get started today - become a Mobile APP Reseller today!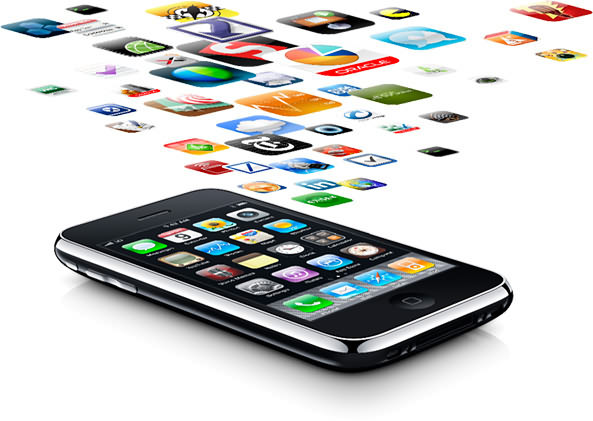 White Label Partners operate your own App reseller business direct to consumers under your name in your own domain. You will use the Appsmakerstore system to create your customers App and set your own pricing for your clients. All Apps will have "powered by YOURNAME" and reference will go back to your site.
Contact us today for more information.